Reversing Diabetes Naturally: A Comprehensive Guide to Naturopathic Solutions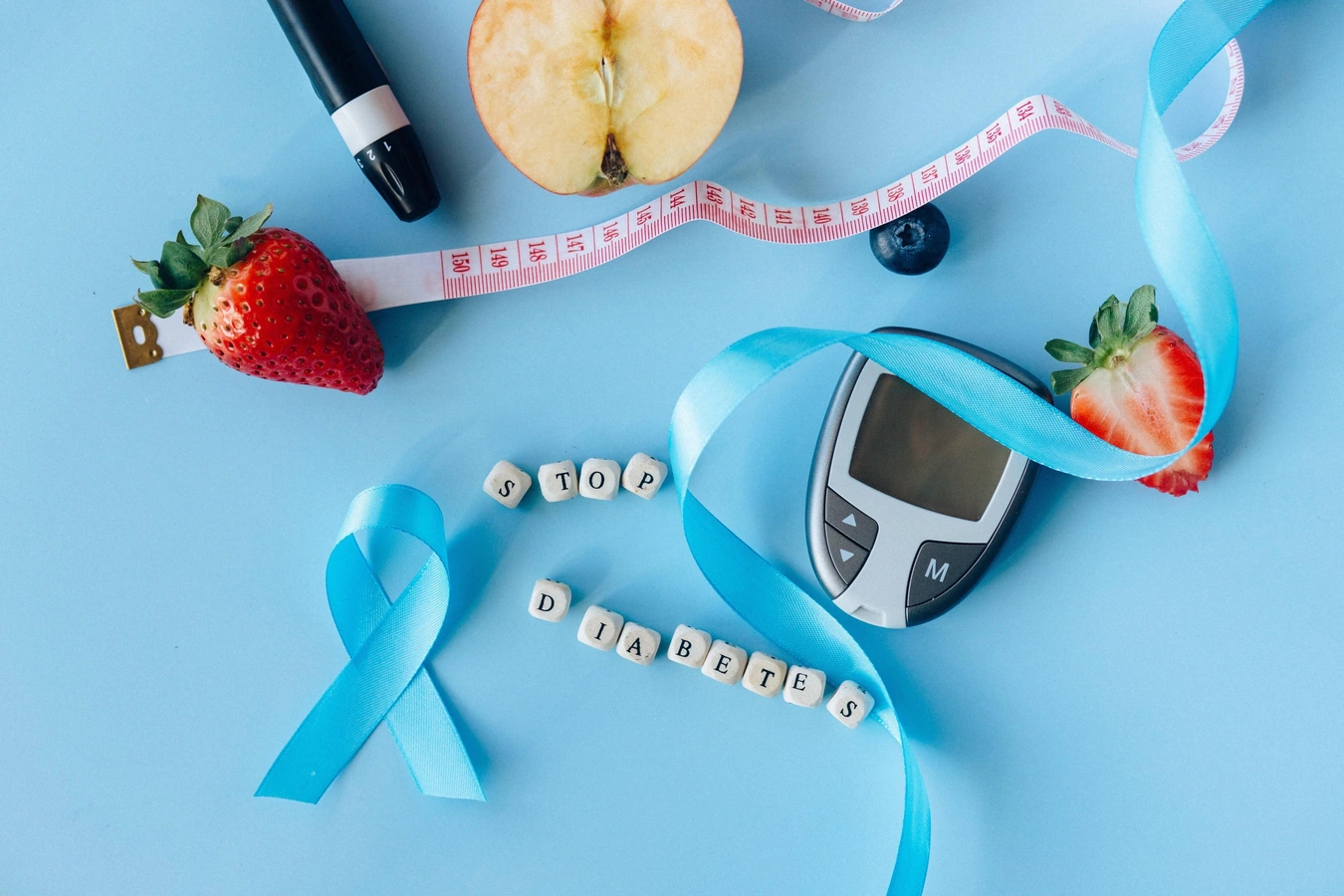 Introduction: Welcome to our comprehensive guide on reversing diabetes through the power of naturopathy. In this blog, we will explore natural remedies, lifestyle modifications, and holistic approaches that can help you manage and potentially reverse diabetes. Say goodbye to relying solely on medications and embrace a path towards improved health and vitality.
Understanding Diabetes:
Explaining the different types of diabetes and their causes.
Highlighting the importance of blood sugar regulation.
Discussing the long-term complications of diabetes.
Naturopathic Principles for Diabetes Reversal:
Embracing a holistic approach to address the root causes of diabetes.
Balancing the body, mind, and spirit for optimal health.
Focusing on individualized treatment plans.
Nutrition and Diet:
The role of a balanced and nutrient-rich diet in diabetes management.
Discussing specific foods that can help regulate blood sugar levels.
Exploring the benefits of a low-carbohydrate or ketogenic diet for diabetes reversal.
Herbal Medicine and Supplements:
Highlighting herbal remedies and supplements known for their blood sugar regulation properties.
Exploring the benefits of herbs like bitter melon, cinnamon, and fenugreek.
Discussing essential vitamins and minerals for diabetes management.
Physical Activity and Exercise:
Highlighting the importance of regular physical activity in diabetes reversal.
Discussing the best types of exercises for managing blood sugar levels.
Exploring the benefits of strength training and aerobic exercises.
Stress Management and Mind-Body Techniques:
Understanding the impact of stress on blood sugar levels.
Discussing stress reduction techniques such as meditation, deep breathing, and yoga.
Exploring the mind-body connection in diabetes management.
Sleep and Diabetes:
Exploring the link between sleep deprivation and diabetes.
Discussing strategies to improve sleep quality and duration.
Highlighting the role of sleep in regulating blood sugar levels.
Detoxification and Cleansing:
Discussing the benefits of detoxification for diabetes reversal.
Exploring naturopathic methods of detoxification, such as juice fasting and herbal cleansing.
Highlighting the importance of supporting the body's natural detoxification processes.
Emotional Support and Community:
Discussing the importance of emotional well-being in diabetes management.
Exploring support groups and communities for individuals with diabetes.
Highlighting the role of counseling and therapy in improving overall health outcomes.
Conclusion: By adopting a naturopathic approach, you can take charge of your diabetes and potentially reverse its effects. Remember to work closely with a qualified naturopathic practitioner or healthcare professional to develop a personalized treatment plan. Embrace the power of natural remedies, lifestyle modifications, and holistic techniques to regain control of your health and lead a vibrant life free from the limitations of diabetes.