The Healing Power of Fresh Fruits and Vegetables: Reversing Diabetes Naturally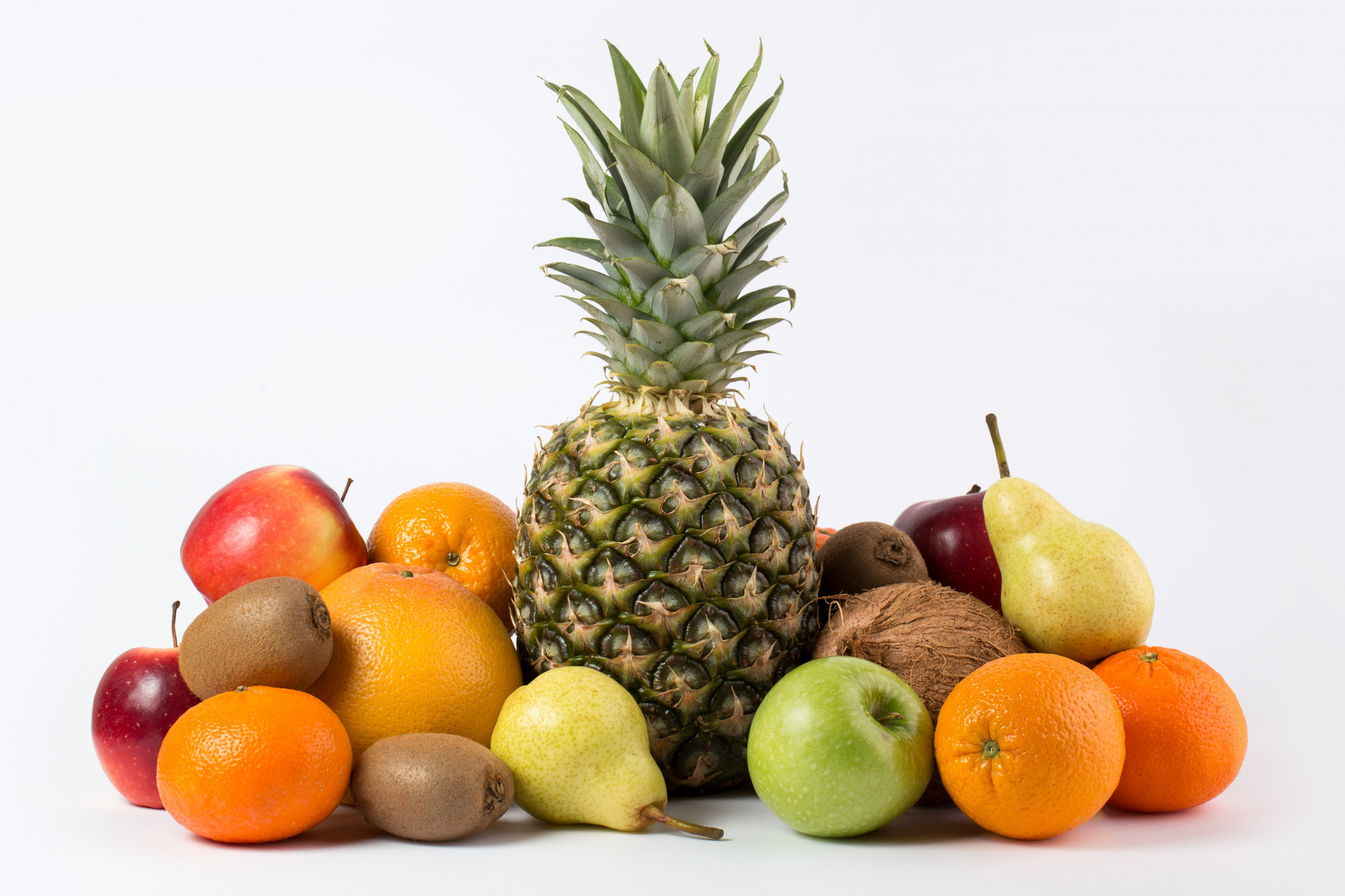 In this illuminating blog post, we dive deep into the transformative potential of fresh fruits and vegetables in reversing diabetes and revitalizing your health. Nature has provided us with an abundant array of colorful and nutrient-rich produce that can have a profound impact on our well-being. Join us as we explore how incorporating these wholesome foods into your diet can help regulate blood sugar levels, improve insulin sensitivity, and potentially reverse diabetes.
Fresh fruits and vegetables are packed with essential vitamins, minerals, and antioxidants that nourish your body and support optimal health. They offer a wealth of benefits for individuals with diabetes, thanks to their low glycemic index (GI) and high fiber content. The low GI of these plant-based foods means they have a minimal impact on blood sugar levels, allowing for better glycemic control.
The fiber found abundantly in fresh fruits and vegetables plays a crucial role in diabetes management. It helps slow down the absorption of glucose, preventing sudden spikes in blood sugar levels. Additionally, fiber promotes satiety, assisting in weight management and reducing the risk of obesity, a common risk factor for type 2 diabetes.
Research has consistently shown the remarkable effects of a plant-based diet rich in fresh produce on diabetes reversal. By incorporating a wide variety of fruits and vegetables into your meals, you can benefit from their anti-inflammatory properties, which may help reduce insulin resistance and enhance insulin sensitivity.
Embracing a plant-based approach to reversing diabetes goes beyond simply adding fruits and vegetables to your plate. It involves adopting a holistic lifestyle change that prioritizes whole, unprocessed foods as the foundation of your diet. Discover delicious and nutritious recipes that showcase the versatility of fresh produce, making your meals exciting and satisfying.
Moreover, alongside the nutritional benefits, fresh fruits and vegetables can help improve overall health markers, such as reducing the risk of cardiovascular diseases, managing blood pressure levels, and promoting a healthy weight.
Unlock the potential of nature's bounty and harness the healing power of fresh fruits and vegetables to reverse diabetes naturally. Join the growing movement of individuals who have experienced profound transformations in their health by embracing a plant-based diet. Explore the inspiring stories, evidence-based research, and practical tips shared in this blog, and embark on your own journey toward optimal health and well-being.
Remember, while fresh fruits and vegetables are powerful allies in diabetes management, it's crucial to work in collaboration with healthcare professionals to create a personalized approach that suits your unique needs. Together, let's pave the way to a healthier future, one delicious bite at a time.