"Naturopathic Therapies and Diet for Uric Acid: A Holistic Approach to Gout Management"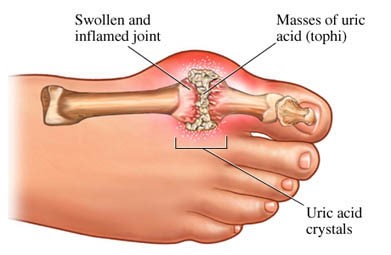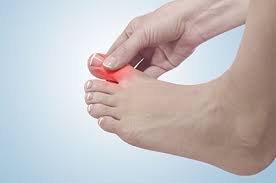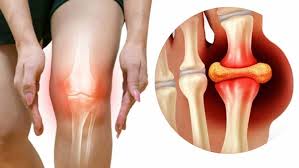 Gout is a painful form of arthritis caused by the buildup of uric acid crystals in the joints. While conventional medications can help control symptoms, naturopathic therapies and dietary changes offer a holistic approach to managing uric acid levels and reducing the frequency of gout attacks. In this article, we explore the principles of naturopathy and provide practical tips on incorporating natural remedies and a targeted diet for effective gout management.
Understanding Naturopathic Therapies: Naturopathy is a system of healthcare that emphasizes the body's natural ability to heal itself. It focuses on treating the root cause of health issues rather than just the symptoms. Several naturopathic therapies have shown promising results in managing uric acid levels and gout, including:
Herbal Medicine: Certain herbs, such as devil's claw, turmeric, and nettle, possess anti-inflammatory properties that can help alleviate gout symptoms.

Hydrotherapy: Water therapy techniques like hot and cold compresses, hydrotherapy baths, and contrast showers can aid in reducing inflammation and easing joint pain.

Acupuncture: This ancient practice involves the insertion of thin needles at specific points in the body to restore balance and relieve pain associated with gout.
The Role of Diet in Gout Management: Diet plays a crucial role in managing uric acid levels and preventing gout attacks. Consider the following dietary strategies:
Limit Purine-Rich Foods: Purines are compounds that break down into uric acid. Foods high in purines, such as red meat, organ meats, shellfish, and certain vegetables like asparagus and mushrooms, should be consumed in moderation or avoided.

Increase Water Intake: Staying well-hydrated helps flush out excess uric acid from the body, reducing the risk of crystal formation. Aim for at least eight glasses of water per day.

Emphasize Low-Purine Foods: Opt for a diet rich in fruits, vegetables, whole grains, low-fat dairy products, and plant-based proteins like legumes and tofu. These foods are low in purines and promote overall health.

Incorporate Anti-Inflammatory Foods: Include foods with anti-inflammatory properties, such as cherries, berries, ginger, turmeric, and leafy greens, to help reduce inflammation associated with gout.
Conclusion: By combining naturopathic therapies with a targeted diet, individuals with gout can take a proactive approach to manage uric acid levels and reduce the frequency and severity of gout attacks. Consult with a qualified naturopathic physician to create a personalized treatment plan that suits your specific needs.
#NaturopathicTherapies #GoutManagement #UricAcidControl #HolisticHealthcare #NaturalRemedies #DietaryChanges #GoutPrevention #JointHealth #HealthyLifestyle