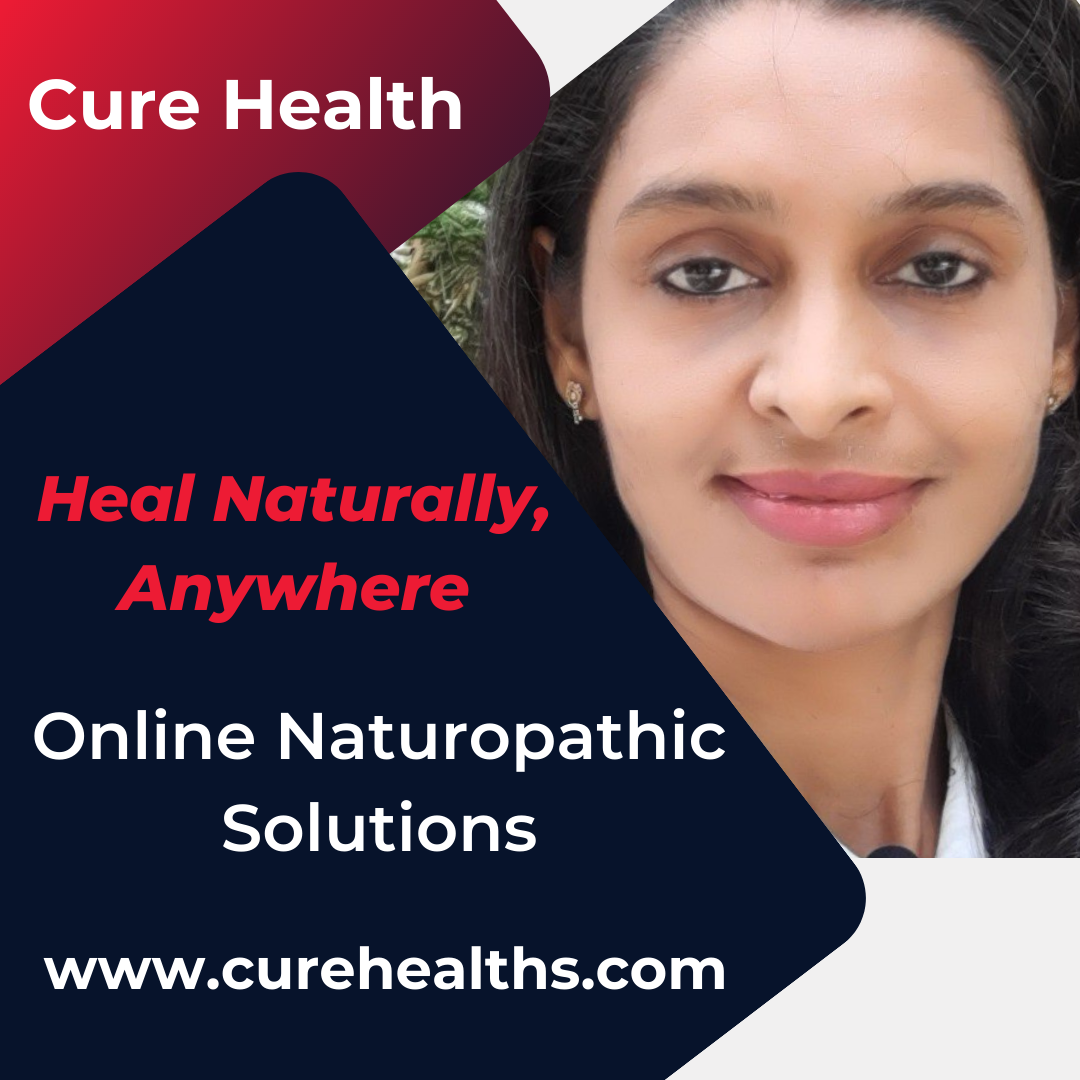 In today's fast-paced world, health and well-being often take a back seat to our busy schedules. However, the growing popularity of online naturopathic consultation and treatment is changing the way we approach our health. With the convenience of virtual platforms, individuals are finding it easier than ever to prioritize their well-being. In this blog, we'll delve into the numerous advantages of seeking naturopathic care online.
1. Convenience at Your Fingertips
Perhaps the most compelling reason to opt for online naturopathic consultation is convenience. No longer do you need to factor in commute times, waiting rooms, or time off work for appointments. With a stable internet connection and a compatible device, you can connect with a naturopath from the comfort of your own home or any location that suits you. This eliminates the stress and logistical challenges associated with in-person visits.
2. Access to a Wider Pool of Practitioners
Online consultations offer you the freedom to choose from a broader range of naturopathic practitioners. Whether you're seeking specialized care for a particular condition or prefer a practitioner with a specific approach, you're not limited to the naturopaths in your immediate vicinity. This opens up possibilities for finding the perfect fit for your unique health needs.
3. Flexibility in Scheduling
Online naturopathic consultations often come with flexible scheduling options, making it easier to find a time that works for you. This flexibility can be a game-changer for those with hectic lifestyles, as it allows you to prioritize your health without disrupting your daily routine.
4. Enhanced Comfort and Privacy
Discussing personal health concerns can sometimes be intimidating. Online consultations offer a more comfortable and private setting for these discussions. You can open up about your health issues from the privacy of your own space, which can lead to more open and honest conversations with your naturopath.
5. Cost-Effective Care
Online consultations can often be more cost-effective than traditional in-person visits. You save money on transportation, parking, and sometimes even consultation fees, as some naturopaths offer reduced rates for online services.
6. Continued Support
Naturopathic care isn't just about one-off consultations; it often involves ongoing support and follow-up. Online platforms make it easy for you to maintain regular communication with your naturopath, ensuring continuity of care and the ability to address any concerns or questions that arise between appointments.
7. Access to Information
Online consultations often involve the sharing of resources such as educational materials, diet plans, and exercise routines through digital platforms. This empowers patients to take a more active role in their health and well-being, providing valuable information to support their journey to wellness.
8. Reduced Exposure to Illness
Especially in light of health crises like the COVID-19 pandemic, online consultations reduce the risk of exposure to contagious diseases that can occur in healthcare settings, keeping you safer while still receiving quality care.
In conclusion, online naturopathic consultation and treatment offer a host of benefits that make prioritizing your health more accessible and convenient than ever before. With flexibility, comfort, and a wider range of practitioner choices, it's no wonder that more individuals are turning to this modern approach to holistic well-being.
Ready to explore the benefits of online naturopathic consultation? Contact us today to start your journey toward a healthier, more balanced life.
---
Feel free to customize this content according to your specific needs and audience preferences.
Read More